DEVOTION IS . . .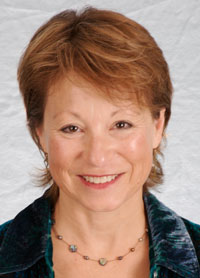 Devotion is a dynamic vocal duo from Colorado whose rich harmonies lift the heart, revive the spirit, and capture the imagination.
Robert Anderson has composed a #1 hit song and Lori Sandstrom is an International Peacemaker Institute graduate.
Together as Devotion, they showcase their refreshingly original blend of pop, rhythm and blues and inspirational music at progressive spiritual centers, retreats, conferences, youth gatherings and special events across the country. Their highly-praised recordings We Are Healing and Intention, and Do All You Can are acclaimed as, "Conscious music at it's finest!"
Robert's songs "Give It Away" and "I Am" have been nominated for a New Thought Song Writers Tribute Award by Itoi Minsitries.
Devotion is available for:
- Conferences/Retreats:
Keynote & Special music
- Workshops
- Sunday Services: Sermon in Song & Special Music
- Singing with Youth: Spiritual community or school system
- Singing for Unity Chaplains: We LOVE chaplains
- anything we can do, we will
MISSION STATEMENT
Devotion is a traveling music ministry that shares positive musical messages of peace and spiritual transformation. We envision an increasing global movement of beings desiring to be in touch with a Divine source of miracles and hope. Devotion is a recognized contributor and leader in this movement.